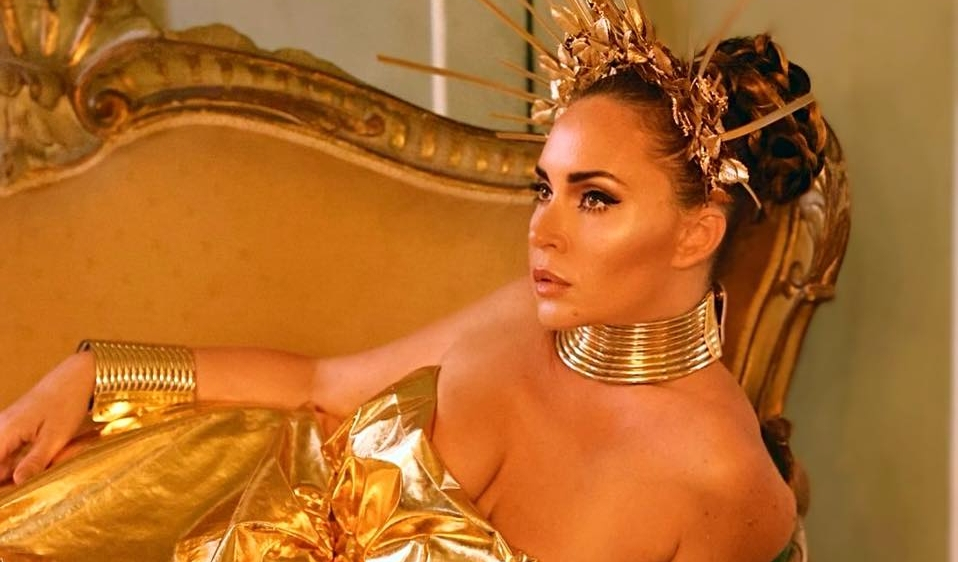 Handel concerts in Versailles, Lyon and La Rochelle
Sonya Yoncheva embarks on a small tour of solo concerts with an all-Handel program in France. With the Orchestre de l'Opéra Royal of Versailles led by Stefan Plewniak, Sonya will appear at the spectacular Hall of Mirrors of the Royal Palace of Versailles on November 7, at the Chapelle de la Trinité in Lyon on November 9 and at the La Coursive Grand Théâtre of La Rochelle on November 13.
The repertoire of these solo concerts will include many of the most emblematic arias of the German-British composer: "Ombra mai fu" from Serse, "Non disperar, chi sa ?", "Che sento" and "Se pietà di me non senti from Giulio Cesare, "Ah mio cor, schernito sei" and "Tornami a vagheggiar" from Alcina, "With darkness deep" from Theodora as well as "Lascia ch'io pianga" from Rinaldo.
Sonya Yoncheva is being considered one of today's most renowned and sophisticated interpreters of the Baroque repertoire. An alumna of William Christie's Le Jardin des Voix, Sonya started her career performing roles such as Dido in Dido and Aeneas, Poppea in L'incoronazione di Poppea and Cleopatra in Giulio Cesare. Although having enlarged her repertoire with iconic roles from operas by Bellini, Verdi, Puccini, Mascagni and Giordano over the years, she has maintained a special focus on early music and Baroque.
In 2017, her Handel album was released on Sony Classical and in 2018 she was an acclaimed Poppea at the Salzburg Festival. Her latest album Rebirth was released in 2021 and contains music by Cavalli, Dowland, Gibbons, Monteverdi, Stradella, Strozzi and others.