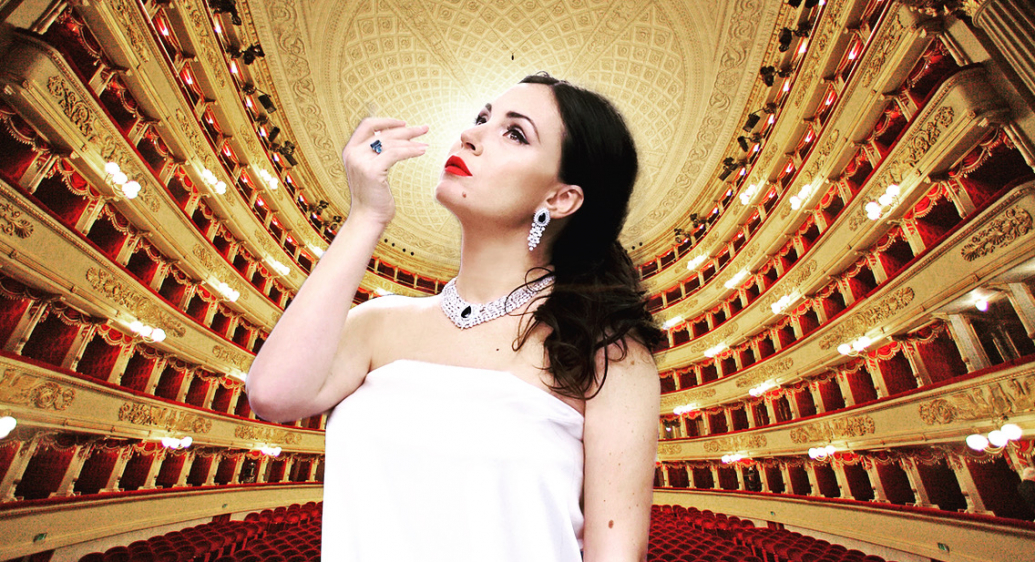 Season Inauguration Gala of Teatro alla Scala
On December 7, Sonya Yoncheva will return to the Teatro alla Scala to take part in this year's exceptional Season Inauguration Gala of the famed opera house which will feature many of the world's top opera singers and ballet dancers.
The evening will be conducted by Riccardo Chailly (opera part) and Michele Gamba (ballet part) and will be broadcast on the TV, radio and internet from 5pm Central European Time. More details will follow soon.
To see the list of all the artists participating please click HERE.