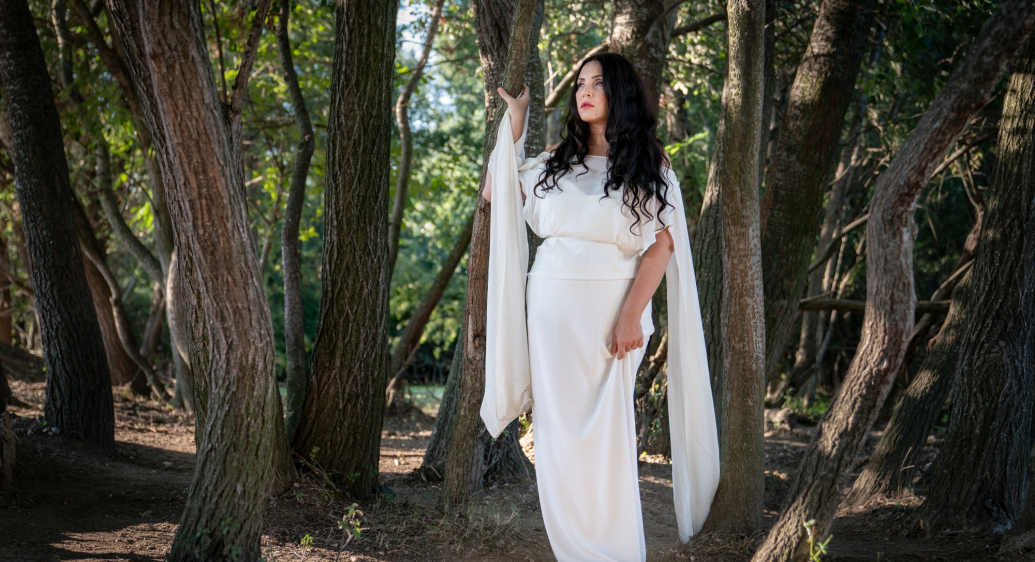 Sonya Yoncheva presents "Rebirth" in Geneva, Barcelona, Milan and Brussels
On November 1, Sonya Yoncheva kicks off her Rebirth tour at the Victoria Hall of Geneva. Other stops include the Palau de la Música Catalana in Barcelona (November 15), the Teatro alla Scala in Milan (November 18) and the BOZAR in Brussels (December 15).
The program includes music from her latest eponymous Sony Classical CD with the Cappella Mediterranea and Leonardo García Alarcón, who will also be performing with her in this tour.
The album has been widely acclaimed by the press and Sonya was awarded the prestigious Opus Klassik as Singer of the Year for the recording last month.
Links to details and to buy tickets:
– Geneva, November 1
– Barcelona, November 15
– Milan, November 18
– Brussels, December 15