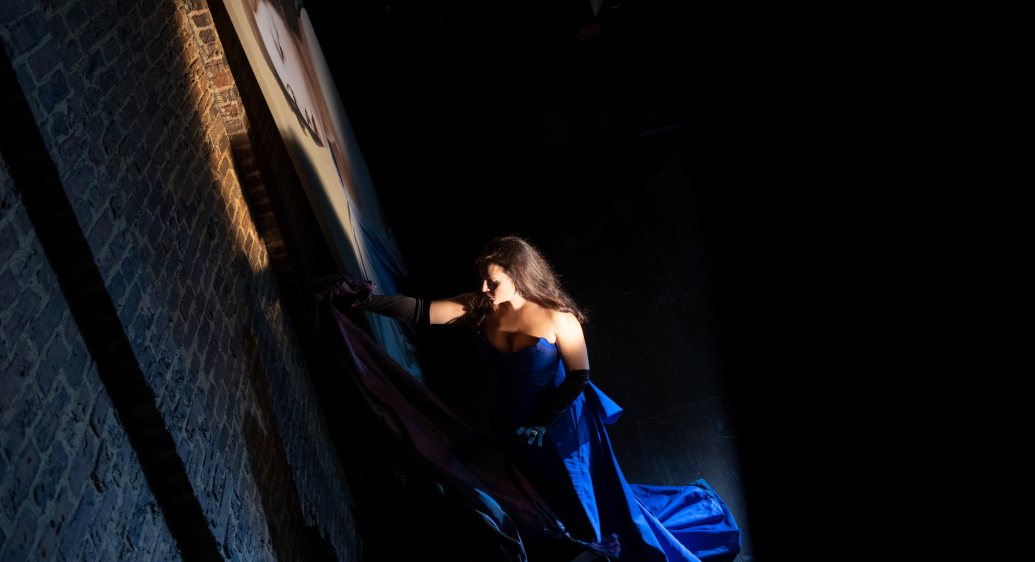 Sonya Yoncheva returns to Opernhaus Zürich to star as Tosca
On October 3, 6, 9, 12 and 17, Sonya Yoncheva brings her acclaimed Tosca to the Opernhaus Zürich. The performances also star Joseph Calleja and Thomas Johannes Mayer in the other leading roles of Cavaradossi and Scarpia, while Paolo Carignani conducts the Robert Carsen production.
Sonya was celebrated as the Roman Diva Floria Tosca earlier this year at the Wiener Staatsoper for her "entchantingly beautiful" singing (Kurier), her "focused, silvery, velvety shimmering voice" (Der Neue Merker) and her embodiment of "a heroine full of femininity" (Toute la Culture). She has also sung the part in a new production at the Metropolitan Opera, at the Staatsoper Berlin and Staatsoper München.
The superstar soprano returns to the Opernhaus Zürich following a triumphant house debut in 2015 singing the title role of La traviata.
[Photo: Monika Rittershaus]