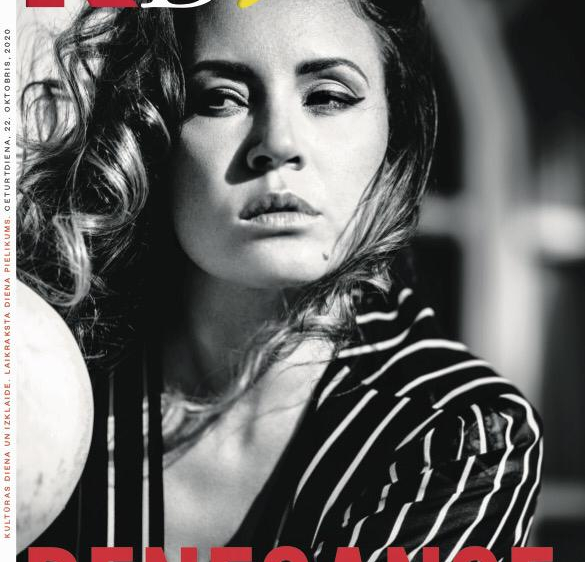 Cover interview with KDi magazine
Sonya Yoncheva is featured on the cover of KDi, the culture magazine of Latvia's most important newspaper Diena.
In the interview with Jegors Jerohomovičs, Sonya speaks about the Rolex Perpetual Music concert series, her most recent projects, upcoming new roles and more.
You may click HERE to read the interview online.