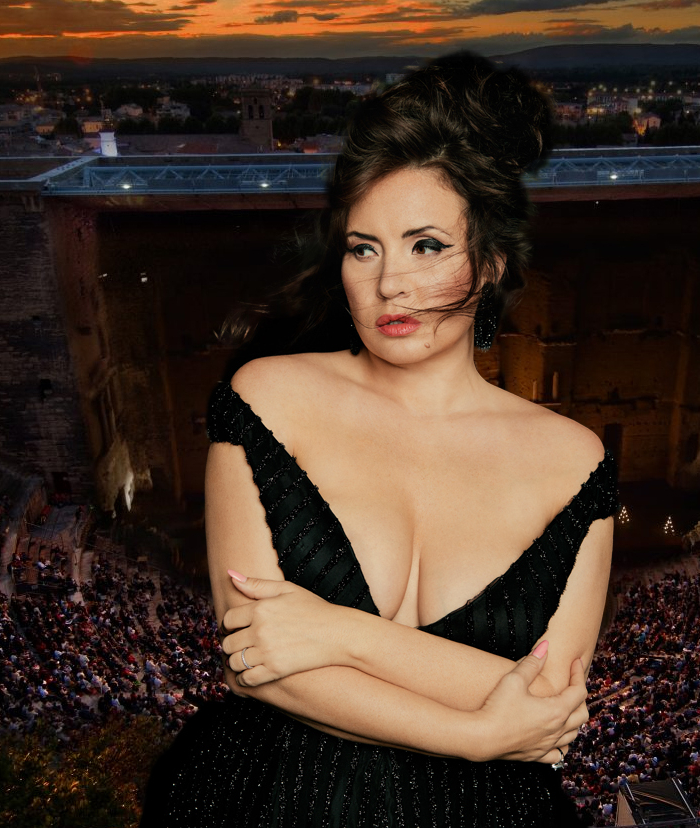 "Musiques en fête" at Chorégies d'Orange
On June 18, Sonya Yoncheva takes part in the 10th edition of the grand gala Musiques en fête at the antique theatre of Orange. Opening the 2021 edition of the Chorégies d'Orange, the evening will be broadcast on the French TV channel France 3, on France.tv and on the radio channel France Musique at 21:05h Central European Time on the 18th. There will be an additional telecast on TV5 Monde on June 25 at 21:00h CET.
Besides Sonya, the gala will see performances by Ermonela Jaho, Laurent Gerra, Béatrice Uria Monzon, Nemanja Radulovic, Javier Camarena, Patrizia Ciofi, Imany, Lucienne Renaudin Vary, Ildar Abdrazakov, Cyrille Dubois, Marina Viotti, Ambroisine Bré, Florian Laconi, Sara Blanch Freixes, Nicolas Cavallier, Jeanne Gérard, Thomas Bettinger, Lionel Lhote, Fabienne Conrad, Erminie Blondel, Faustine De Monès, Irene Olvera, the children's choir Pop The Opéra, the Choir of the Opéra de Monte Carlo and the Maîtrise des Bouches-du-Rhône.
Luciano Acocella and Didier Benetti will conduct the Orchestre de Cannes PACA.
Please click HERE to view the telecast on the France 3 website using a VPN software with a location in France.
On the WEBSITE OF FRANCE MUSIQUE you may listen to the radio broadcast via web radio which is available world wide.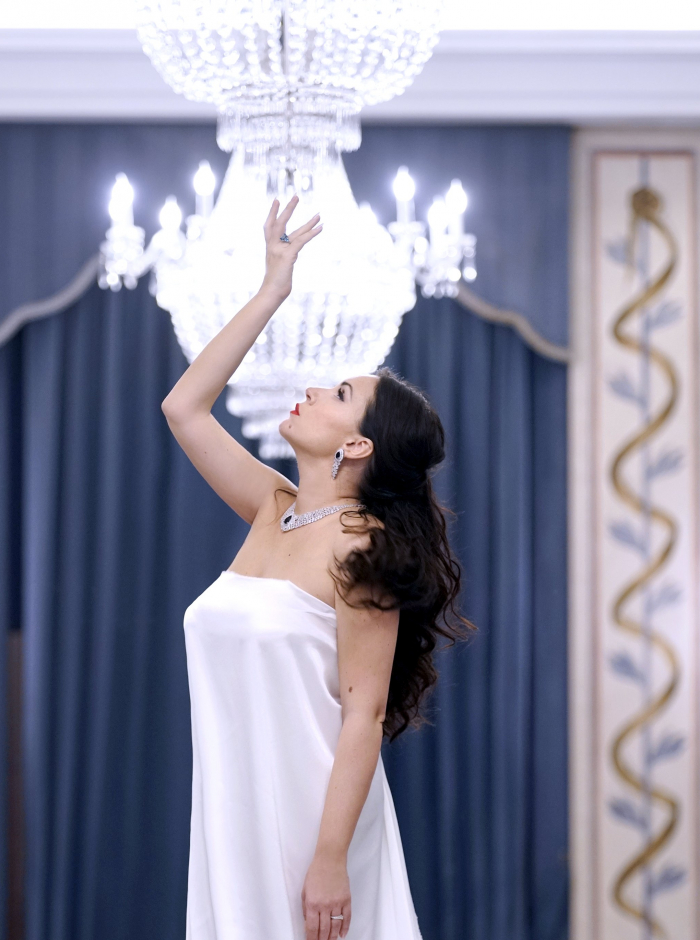 Sonya Yoncheva has received the Golden Quill Award
Sonya Yoncheva has received the Golden Quill Award, established by the Cantus Firmus music agency and the Makta gallery in partnership with Classic FM radio in Bulgaria.
Honoring Bulgarian artists for their contribution to the art and culture of the country, the award was established more than 25 years ago. The exquisite golden brooch, fashioned in the shape of a nib, has been assigned to some of the most prominent Bulgarian artists in their field.
Lauding Sonya's "operatic talent which shines with every appearance on the world's biggest stages", her "voice which is a priceless treasure that captivates millions of opera connoisseurs", her "charisma" and "exceptional portrayals in various operas", Sonya was awarded the prize on May 21 in Sofia.