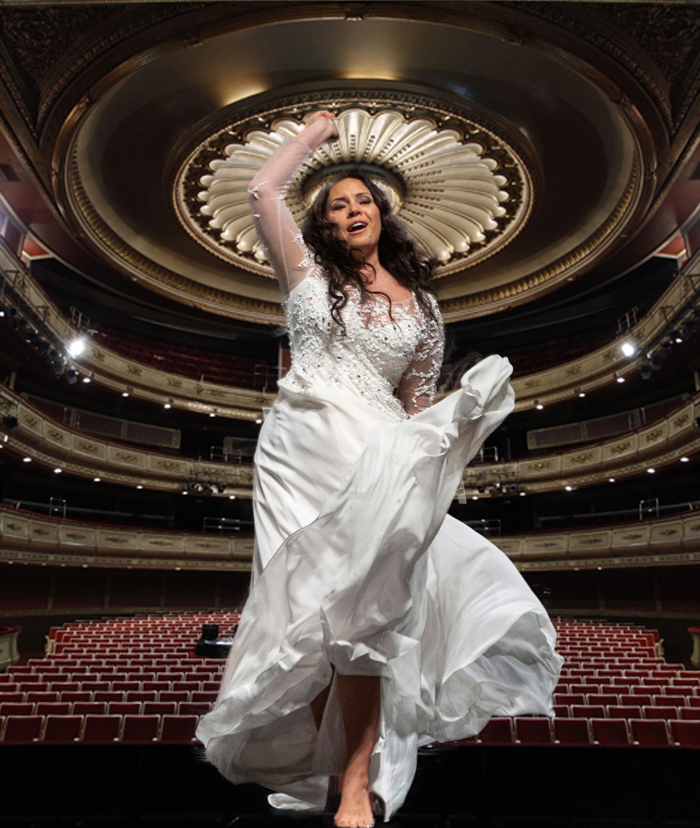 Sonya Yoncheva makes Zarzuela debut in Madrid
On April 29, 2021, Sonya Yoncheva will present for the first time an evening of Zarzuela at the Teatro de la Zarzuela in Madrid. Accompanied by the Orquesta de la Comunidad de Madrid and under the baton of Miguel Ortega, Sonya will perform pieces by Sorozábal, Torroba, Millán, Marqués, Gaztambide, Luna, Penella, Chapí and Roig.
While Sonya will be making her house debut with this Zarzuela evening, she is a frequent guest in Madrid and has recently performed an acclaimed recital and Imogene in a new staging of Il pirata at the Teatro Real. Sonya will also return to the Spanish capital next season.
Please click HERE for more information and tickets of the April 29 Zarzuela concert.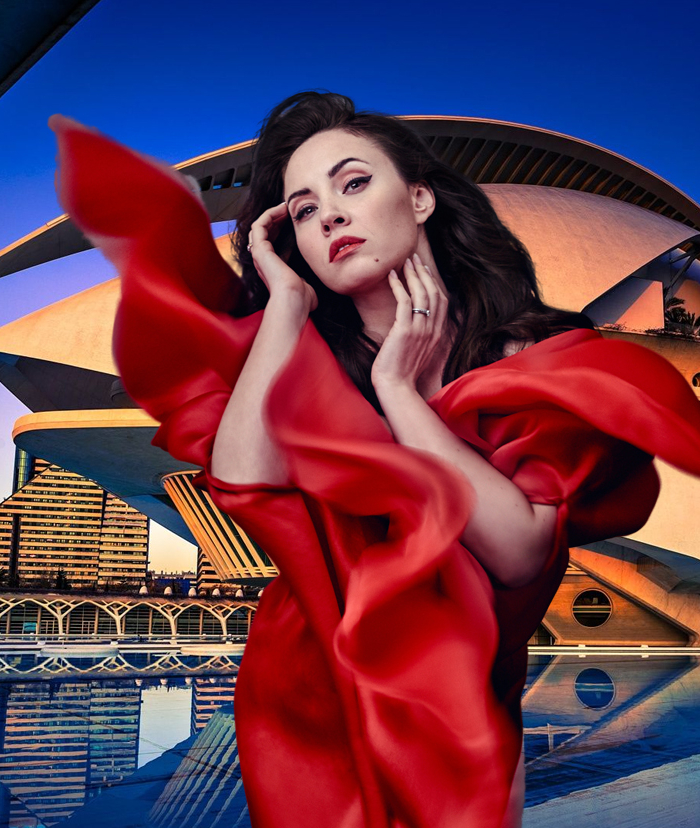 "Ad una Stella" at the Palau de les Arts in Valencia
On April 25, 2021, Sonya Yoncheva will launch a series of recitals featuring her programme Ad una Stella with a first concert taking place at the Palau de les Arts Reina Sofía of Valencia. Sonya will be accompanied on the piano by Malcolm Martineau.
Further recitals of Ad una Stella will lead them to the ABAO Bilbao, the Munich Opera Festival and the Enescu Festival of Bucharest. The duo will also appear in recital at the Metropolitan Opera in January 2022.
Sonya returns to the Palau de les Arts Reina Sofía following appearances in the title role of La traviata in 2013 conducted by Zubin Mehta.