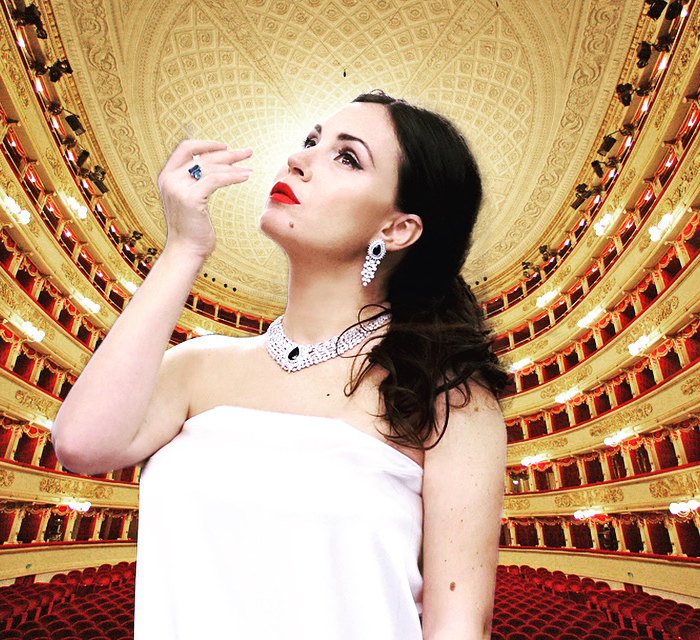 Season Inauguration Gala of Teatro alla Scala
On December 7, Sonya Yoncheva will return to the Teatro alla Scala to take part in this year's exceptional Season Inauguration Gala of the famed opera house which will feature many of the world's top opera singers and ballet dancers.
The evening will be conducted by Riccardo Chailly (opera part) and Michele Gamba (ballet part) and will be broadcast on the TV, radio and internet from 5pm Central European Time. More details will follow soon.
To see the list of all the artists participating please click HERE.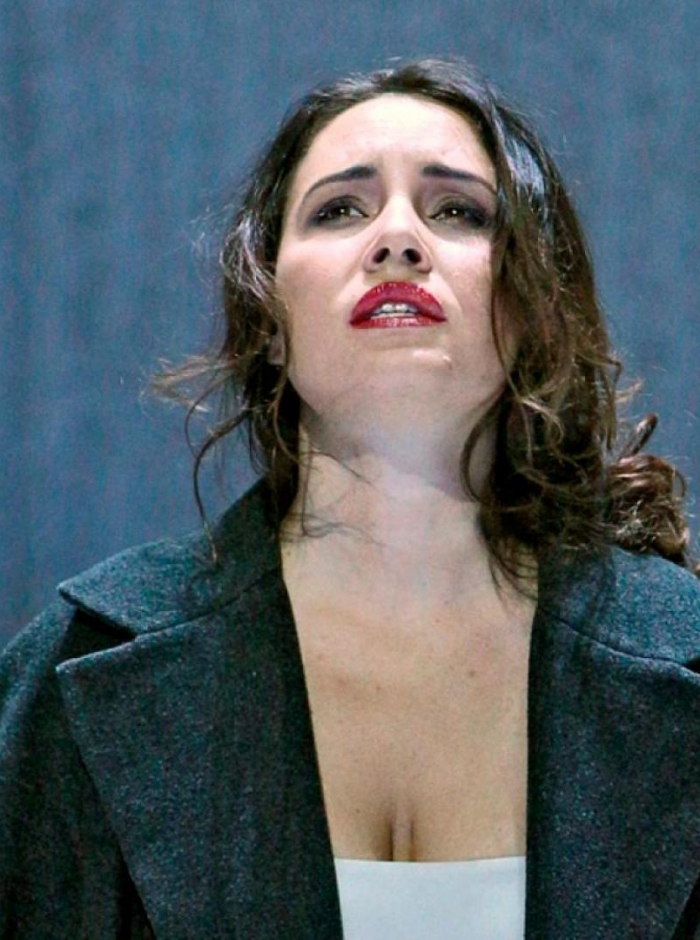 Sonya Yoncheva forced to cancel "Lohengrin" at the Staatsoper Berlin
Due to a bronchitis, Sonya Yoncheva is sadly forced to cancel her participation in the new production of Wagner's Lohengrin, staged by Calixto Bieito and conducted by Matthias Pintscher at the Staatsoper Unter den Linden of Berlin, in which she was supposed to make her role debut as Elsa von Brabant. The soprano has been struggling with the illness for two weeks and was advised by her doctors to wait at least another week from now before singing again. "I was so much looking forward to returning to the Staatsoper Unter den Linden and to making my Wagnerian debut", says Sonya Yoncheva. "The production will premiere on December 13 as TV broadcast and stream and sadly it just won't be possible to debut a long role like Elsa with only a week of rehearsals. I therefore have to cancel my participation in the premiere with a very heavy heart." Sonya Yoncheva and the Staatsoper Unter den Linden are planning to make this role debut possible later during this season. Dates of the production with Sonya Yoncheva as Elsa will be announced as soon as possible.