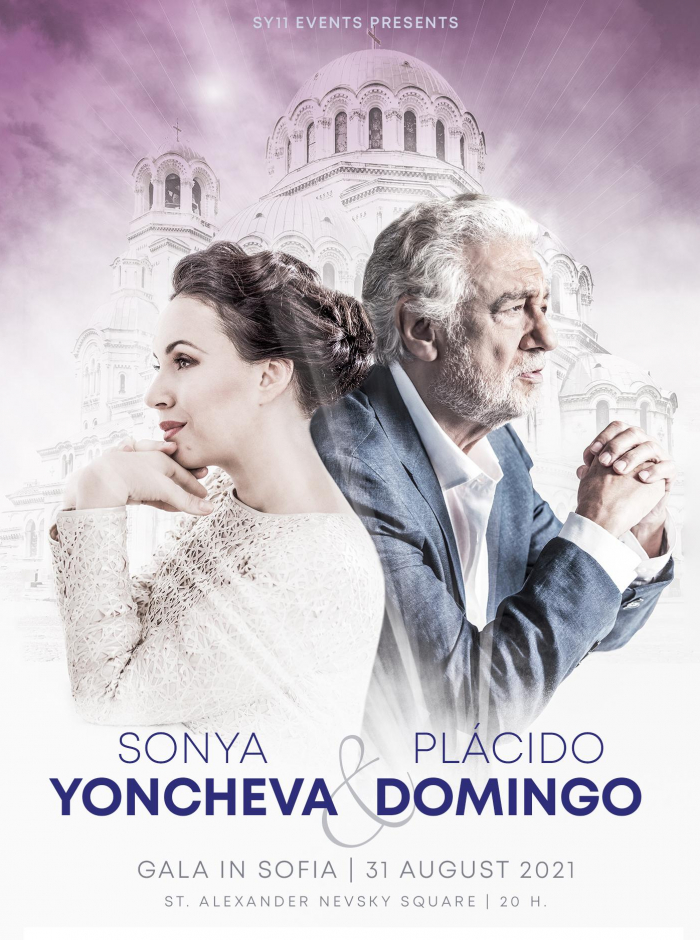 SY11 and Sonya Yoncheva announce gala concert with Plácido Domingo
Sonya Yoncheva and her recently launched company SY11 Events have announced a gala concert with opera legend Plácido Domingo on August 31, 2021.
The concert will take place at one of Bulgaria's most emblematic places, the St Alexander Nevsky Square in Sofia and will feature some of repertoire's most beautiful opera arias and duets.
Nayden Todorov will conduct the Sofia Philharmonic Orchestra.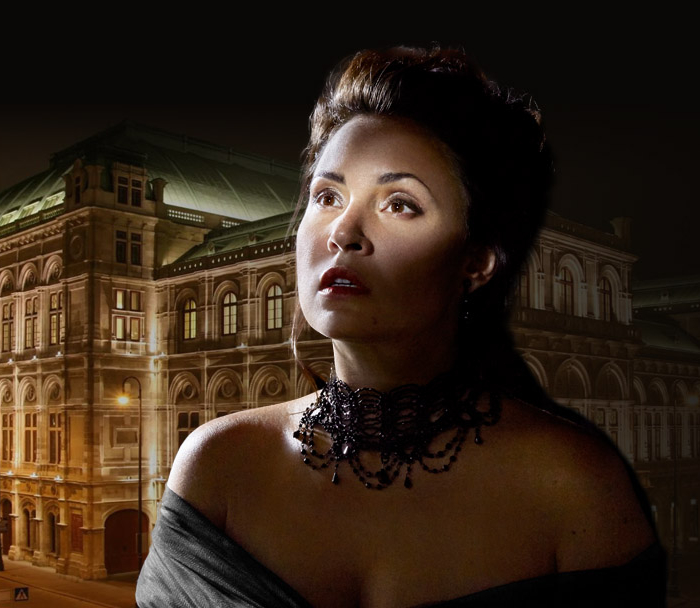 Tosca at the Vienna State Opera
Update: Unfortunately the whole series of Tosca at the Vienna State Opera had to be cancelled due to the current pandemic and an extension of the government measurements to fight the virus.
Sonya Yoncheva returns to the title role of Tosca again, this time to perform the part for the first time at the Vienna State Opera next to Roberto Alagna and Alexey Markov with Pier Giorgio Morandi in the pit. The historic staging is by Margarethe Wallmann and was first unveiled in 1958 with Renata Tebaldi in the title role and Tito Gobbi as Scarpia. After that, the production starred many of the greatest interpreters of the main roles in more than 600 performances.
Sonya reprises the part of the Roman Primadonna after having last performed it at the Bayerische Staatsoper of Munich in October, at the Staatsoper Unter den Linden of Berlin in 2019 and at the Metropolitan Opera for her much praised role debut in a new production in the 2017/18 season.
The superstar soprano made her Vienna State Opera debut in the 2012/13 season as Juliette in Roméo et Juliette and later returned to the famed opera house as Marguerite in Faust and in a gala concert on the occasion of Plácido Domingo's 50th anniversary of his house debut in 2017.