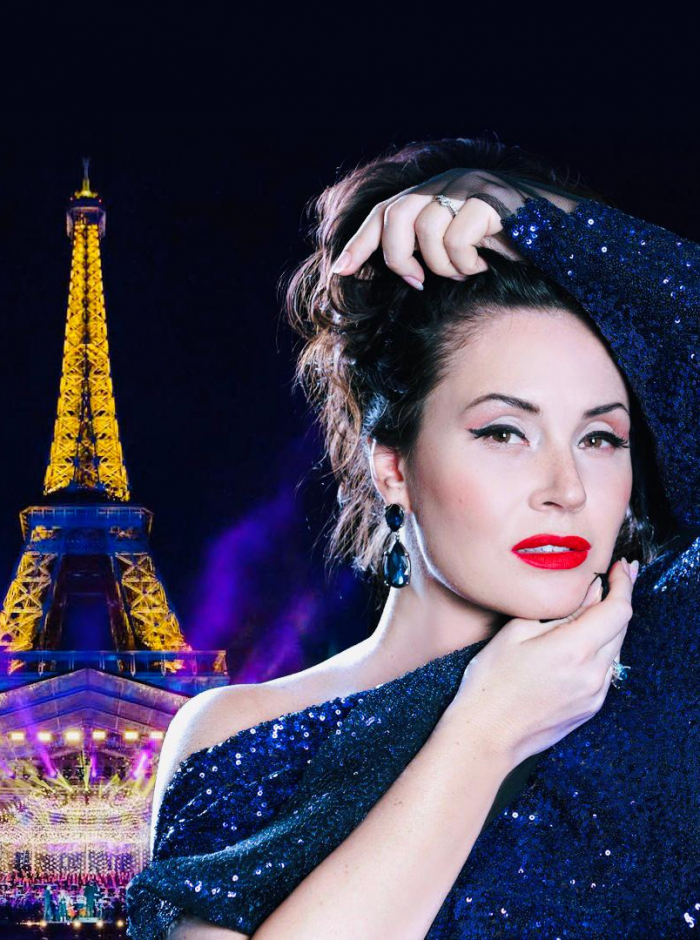 Sonya Yoncheva to star in this year's Le Concert de Paris
Sonya Yoncheva will star in this year's Le Concert de Paris on Bastille Day in front of the Eiffel Tower.
The July 14 event will take place without public this year and will be shown live at 21:10h by more than ten international TV channels, including France 2 and France Inter.
Sonya will join the Orchestre national de France, La Maîtrise de Radio France & the Chœur de Radio France as well as fellow musicians Fatma Said, Ludovic Tézier, Benjamin Bernheim, Sol Gabetta, Lisa Batiashvili, Lucienne Renaudin Vary and Khatia Buniatishvili. Eun Sun Kim will conduct.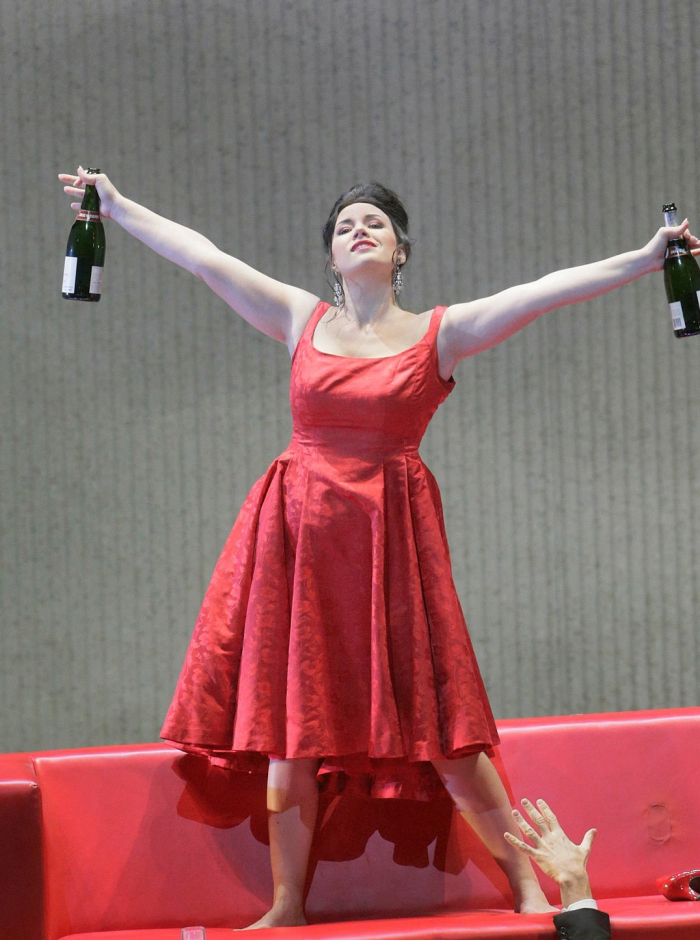 The Metropolitan Opera to stream "La Traviata"
From June 22 at 7:30pm EDT to June 23 at 6:30pm EDT, the Metropolitan Opera will stream Sonya Yoncheva's 2017 Live in HD performance as Violetta in La Traviata on their website www.metopera.org.
Praised by The New York Times for her Violetta of "irrepressible vitality and sensuality", Sonya has sung the part at many of the world's top opera houses.
This summer, she will reprise it for a one-off open-air performance in Italy. Details soon on this website!
[Photo: Ken Howard / Metropolitan Opera]