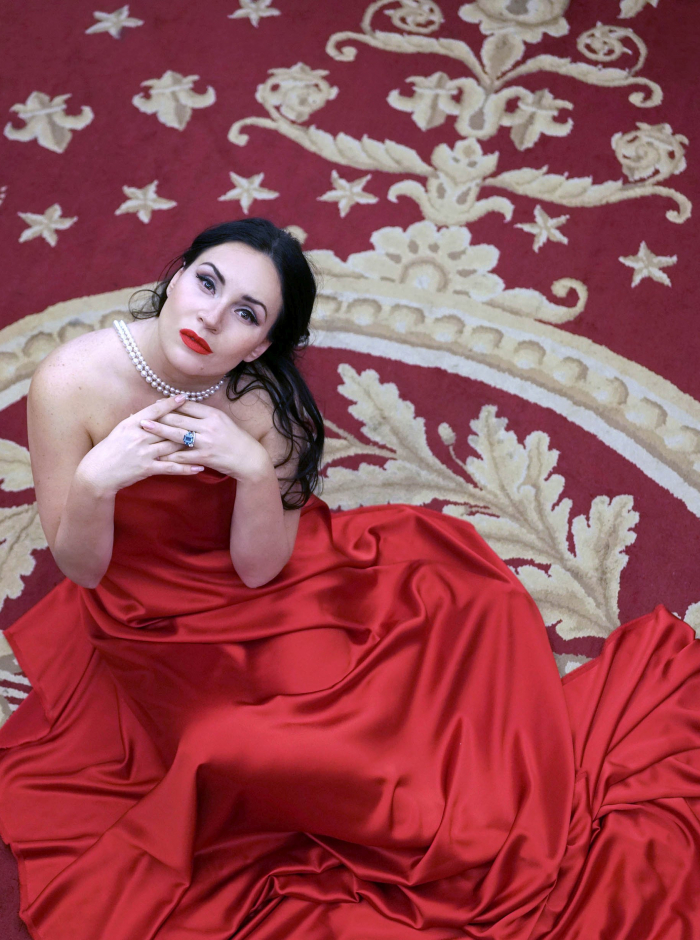 Season Opening Concert of the Antwerp Symphony Orchestra
On September 19, Sonya Yoncheva opens the 2020/2021 concert season of the Antwerp Symphony Orchestra, starring in a gala concert conducted by Boian Videnoff.
Sonya presents a programme featuring music by Verdi, Mascagni, Dvorak, Tchaikovsky, Massenet and Bizet. The concert takes place at the Koningin Elisabethzaal in Antwerp and starts at 20:15h.
More information and tickets on
https://www.antwerpsymphonyorchestra.be/nl/openingsgala-met-sonya-yoncheva
[Photo: Javier del Real]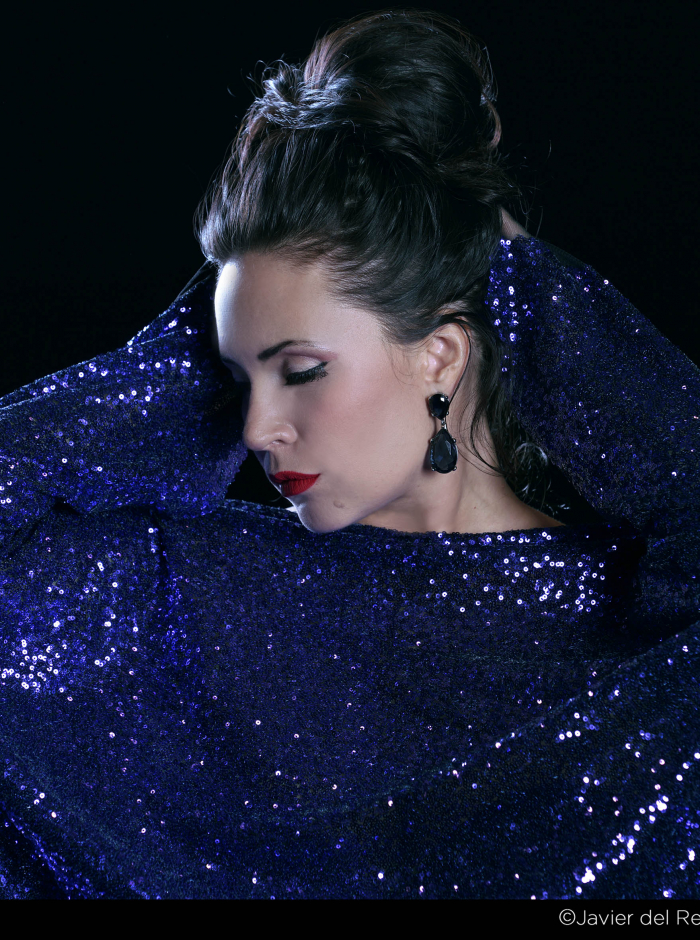 Concerts in Geneva and London
Sonya Yoncheva won't be singing at the Festival des Bastions in Geneva on September 3. While there were talks about a possible concert at the festival, the final artistic conditions and the location differed from what had been originally planned, and Sonya couldn't perform under these final circumstances.
Also, due to travel restrictions unfortunately Sonya won't be able to take part in the concert at the Royal Opera House on September 4.
[Photo by Javier del Real]