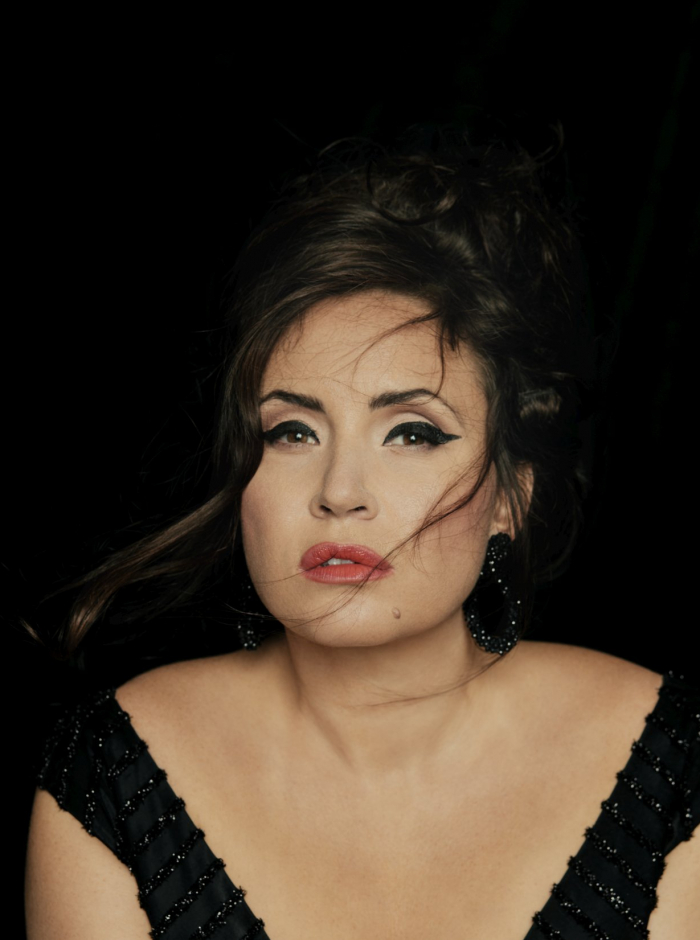 "La Gioconda" at Teatro alla Scala
Sonya Yoncheva is forced to cancel her participation as the protagonist of La Gioconda at the Teatro alla Scala due to illness.
The soprano has been fighting a very strong flu for a couple of weeks and is still not in the shape to participate in the rehearsals. Since the premiere is only two weeks away, it is not possible for her to still commit on making her debut in such a demanding role at this point.
"I have been looking so much forward to performing this role at one of my favorite theatres", says Sonya. "The only consolation now after I withdraw from the performances of La Gioconda is that I will be back at La Scala in October for Fedora and that I will be debuting Gioconda, a role I completely fell in love with in 2024.
[Photo by Victor Santiago]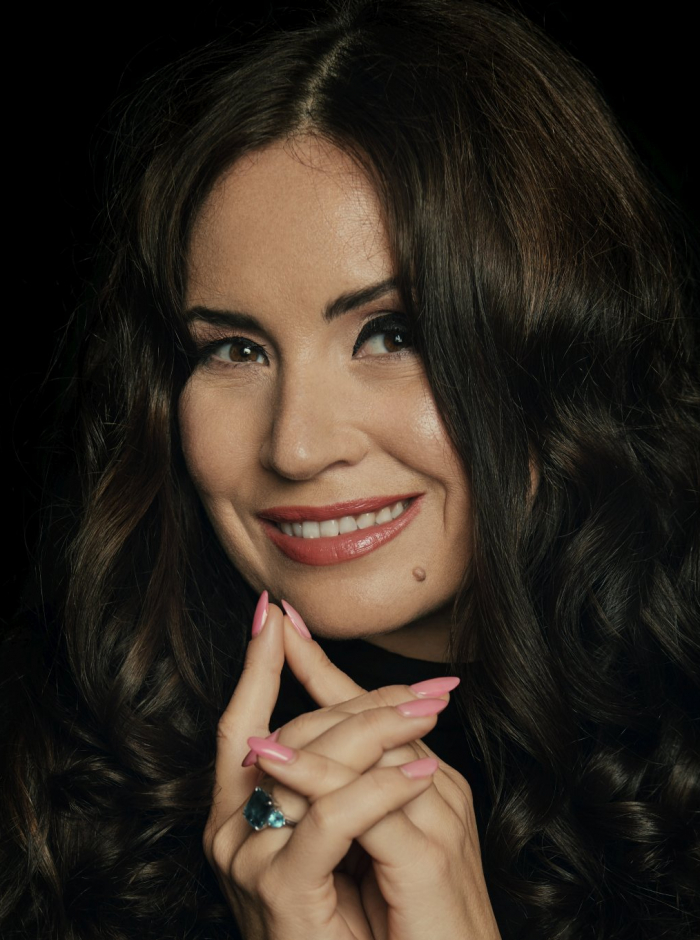 Martucci's "La Canzone dei Ricordi" in Liverpool
On May 15, 2022, Sonya Yoncheva will sing for the first time Martucci's song cycle La Canzone dei Ricordi with the Liverpool Philharmonic Orchestra led by Domingo Hindoyan at the Liverpool Philharmonic Hall, making her debut with the British orchestra and in Liverpool.
The concert will also feature the overture of Verdi's Luisa Miller and Schumann's Symphony No.2.
Unfortunately Sonya had to cancel the first concert on May 12 due to a flu, but hopes to be able to sing the one on Sunday.
More information about the May 15 concert: https://www.liverpoolphil.com/whats-on/classical-music/schumann-symphony/4029