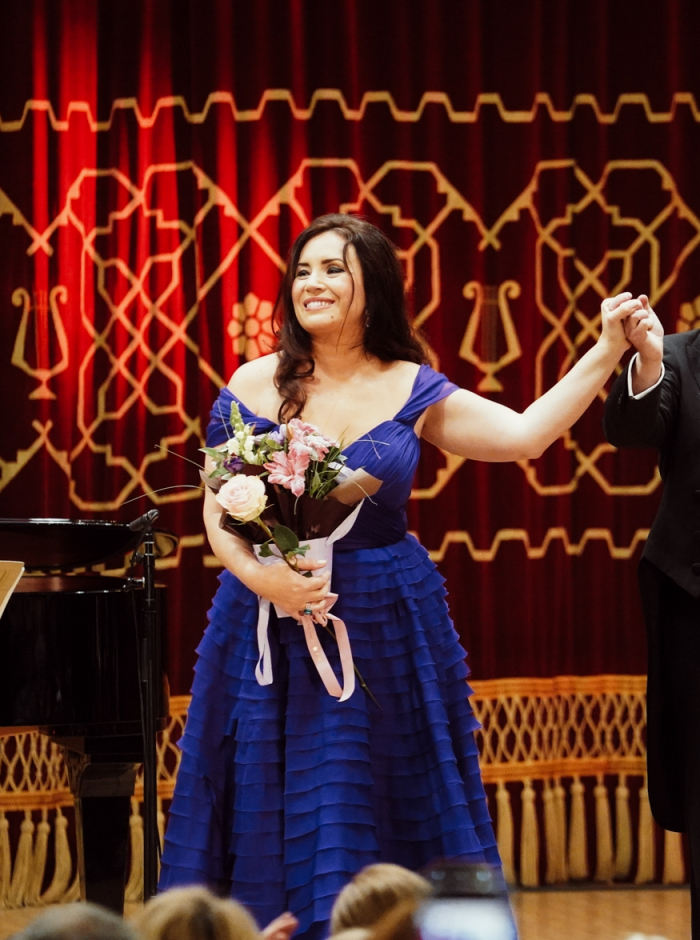 Sonya Yoncheva returns to Paris for a recital at Salle Gaveau
On October 21, Sonya Yoncheva will return to Paris for a recital accompanied by Malcolm Martineau at the Salle Gaveau in Paris, presenting her program Ad una Stella. The duo will perform songs by Duparc, Viardot, Chausson, Donizetti, Delibes, Puccini, Martucci, Tosti and Verdi.
Sonya Yoncheva is a favourite of the Paris audiences, her star turns having included several appearances in new productions at the Opéra national (Iolanta, Don Carlos, La bohème). At the Théâtre des Champs-Elysées, Sonya will make her debut in the title role of Anna Bolena this coming April.
Photo: Sonya Yoncheva and Malcolm Martineau in their recital at the Enescu Festival in Bucharest, September 2021 (credit: Alex Damian).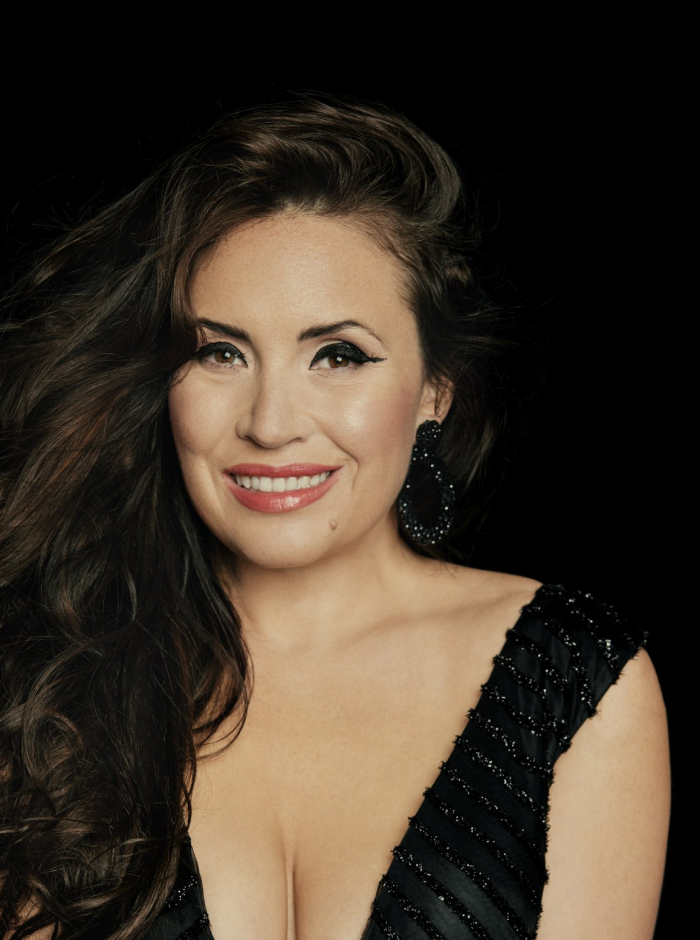 Sonya Yoncheva lavished with awards and recognitions
Sonya Yoncheva has been honoured with several important awards and recognitions lately. On October 10, the superstar soprano receives the 2021 Opus Klassik as Female Singer of the Year at the Konzerthaus Berlin. The award ceremony of Germany's most important classical music award is being telecast by ZDF at 22:15h on the same day. Sonya is singing Habanera from "Carmen" with the Konzerthausorchester Berlin conducted by Cornelius Meister.
In Bulgaria, Sonya has received the "Woman of the Year" 2021 award from the lifestyle magazine Grazia.
And last but not least, Sonya has been named ambassador of UNICEF Bulgaria in support of mental health of children and adolescents. About the campaign to raise awareness about the importance of mental health, Sonya stated: "School years are some of the best in life, but today the world is facing a global education crisis and disruptions due to the pandemic. Yet, for many children education can be a chance for a better life. This is why I join UNICEF in calling for schools to remain open and to ensure safe in person learning."
[Photo by Victor Santiago]