Interviews BNN & Badisches Tagblatt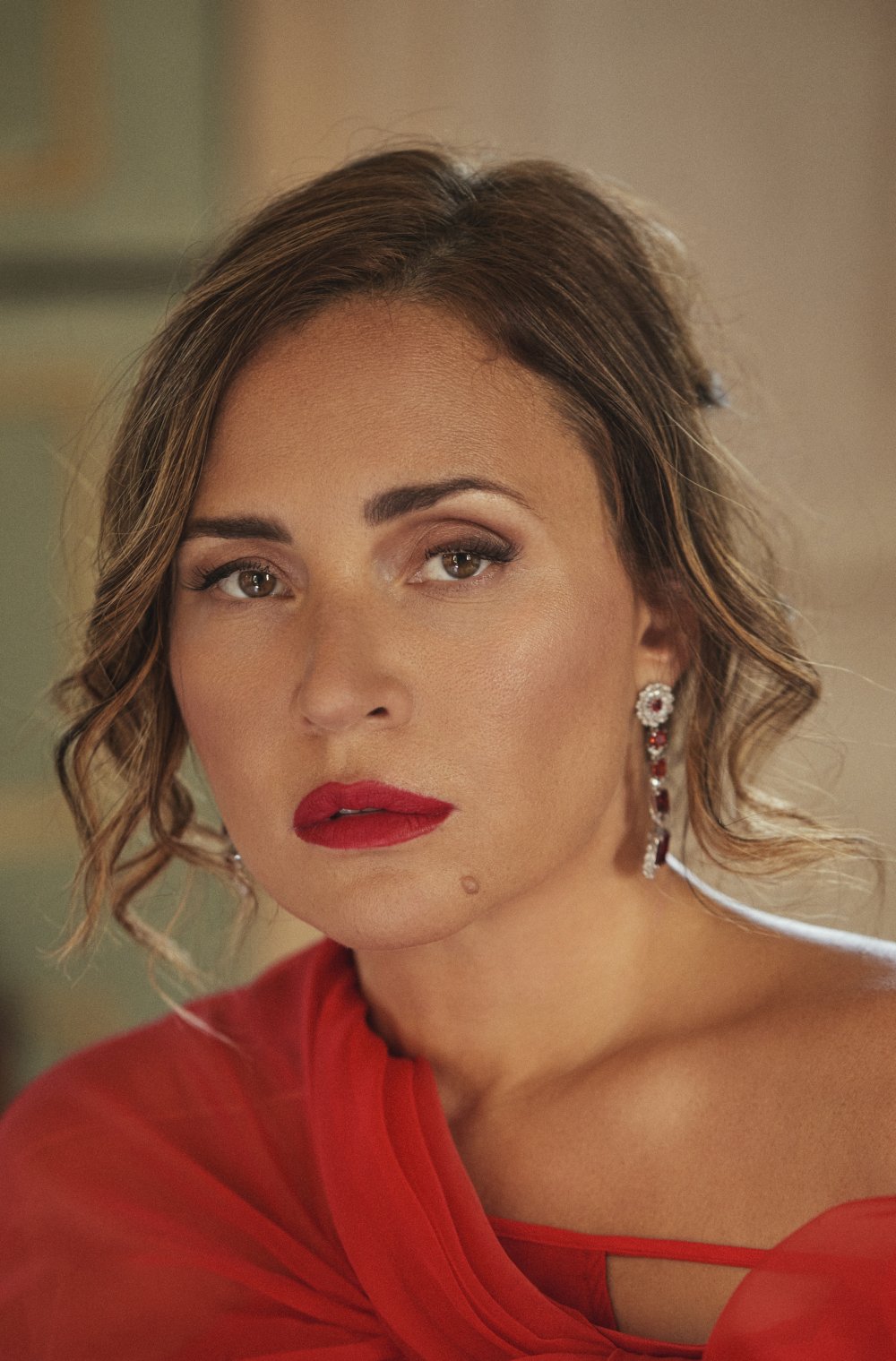 Ahead of the Verismo Gala at Festspielhaus Baden-Baden on June 3, Sonya Yoncheva spoke with Georg Rudiger about her connection with the Festspielhaus and the city of Baden-Baden, her upcoming concert, controlling emotions on stage, her album "The Courtesan" and book "Fifteen Mirrors" and much more. Link to the feature (subscribers only):
https://bnn.de/mittelbaden/baden-baden/mama-wie-stirbst-du-denn-heute-interview-mit-der-sopranistin-sonya-yoncheva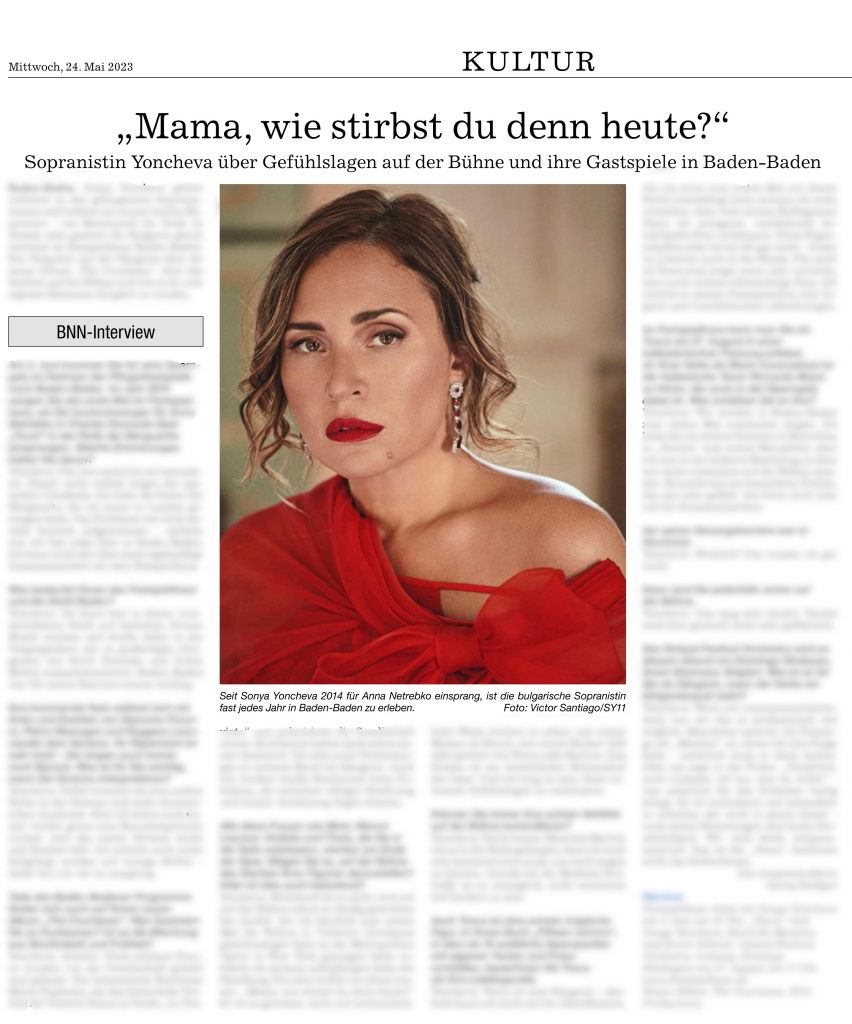 Interview Rheinische Post: "Diva, Kriegerin, Königin"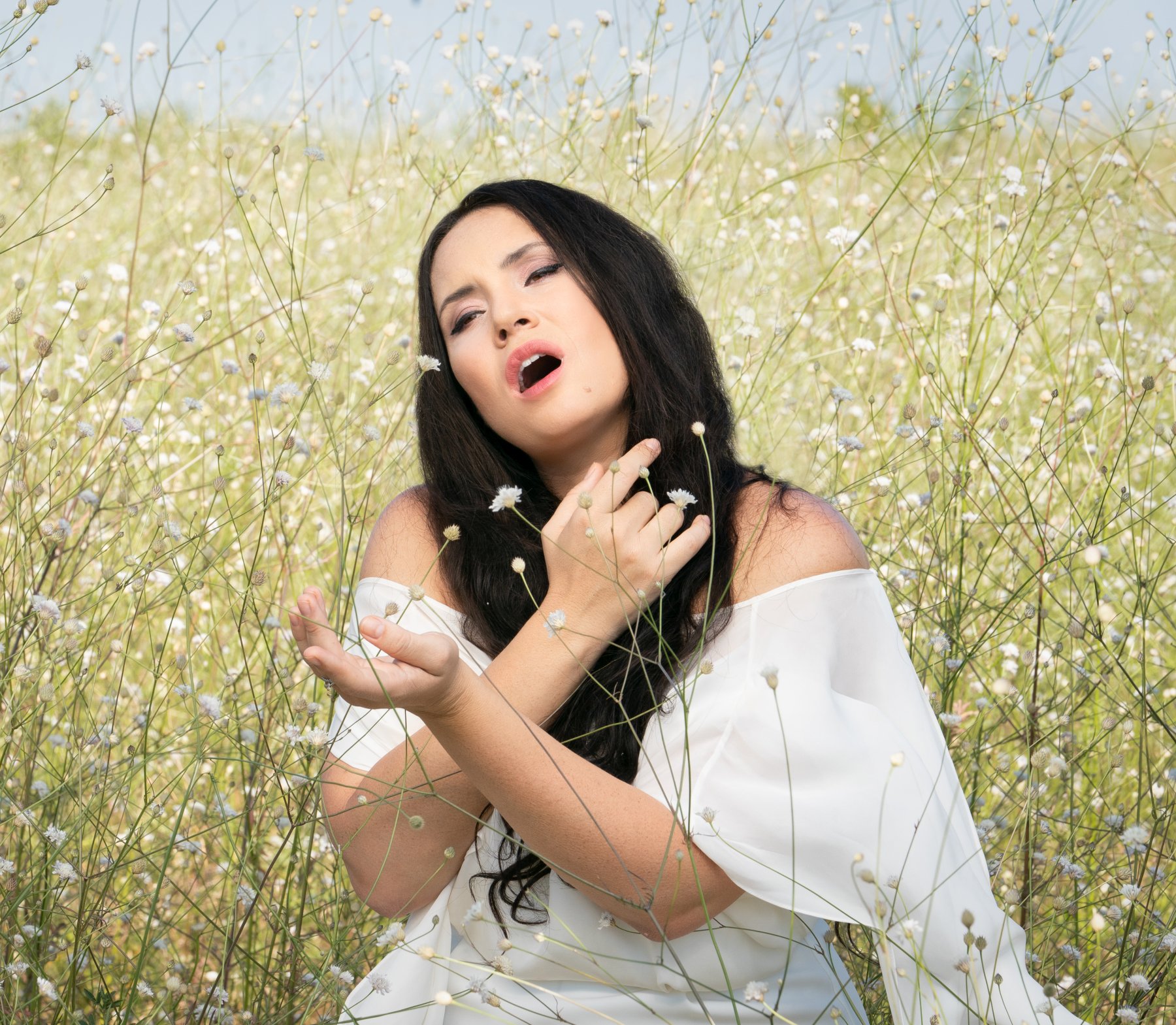 "Diva, Kriegerin, Königin" – "Diva, Warrior, Queen" is the title of a beautiful interview with Rheinische Post, the biggest newspaper of the Düsseldorf area, where Sonya Yoncheva is the star guest of an operatic gala concert for Deutsche Oper am Rhein.
Subjects of the interview include this concert in Düsseldorf, Sonya's upcoming book "15 Mirrors" and the album "The Courtesan", which features many pieces that are on the program of the May 12 concert.
Here is the interview: