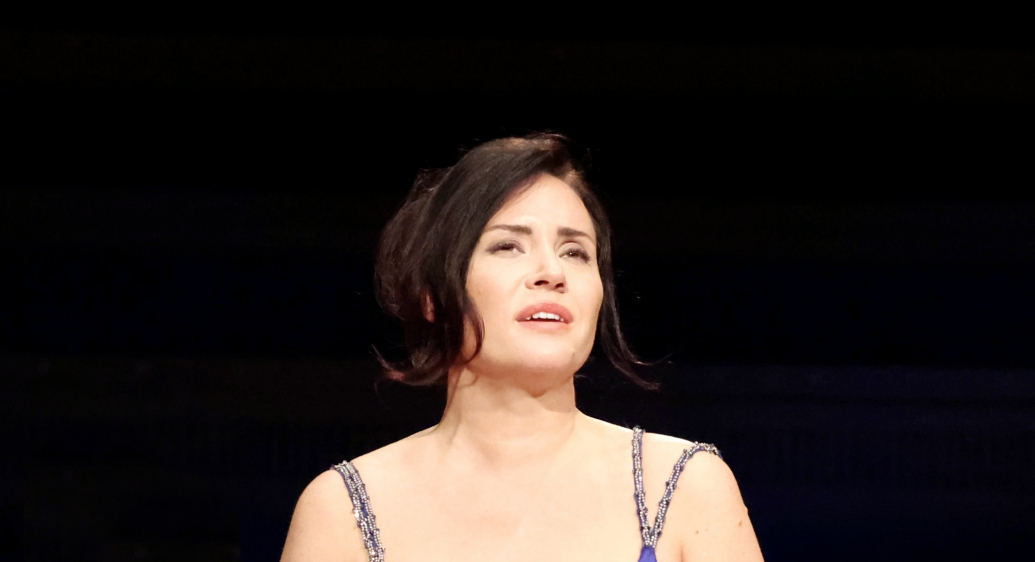 Debut at Gran Teatre del Liceu
On April 30, 2022, Sonya Yoncheva will make her house debut at the Gran Teatre del Liceu in Barcelona. The solo concert will be conducted by Nayden Todorov, who will lead the Symphony Orchestra of the Gran Teatre del Liceu.
On the occasion, Sonya will present some of her favorite Verdi and Puccini arias: "Toi qui sus le néant" from Verdi's Don Carlos, "In quelle trine morbide" from Puccini's Manon Lescaut, "Pace, pace, mio Dio" from Verdi's La forza del destino, "Se come voi piccina io fossi" from Puccini's Le villi, "Vissi d'arte" from Tosca and "Un bel dì vedremo" from Madama Butterfly.
The concert will be radio broadcast live at 19:00h Central European Time by Catalunya Música. Link to listen live: https://www.ccma.cat/catradio/directe/catalunya-musica/
More information about the concert: https://www.liceubarcelona.cat/ca/temporada-2021-2022/concerts-i-recitals/sonya-yoncheva-canta-puccini