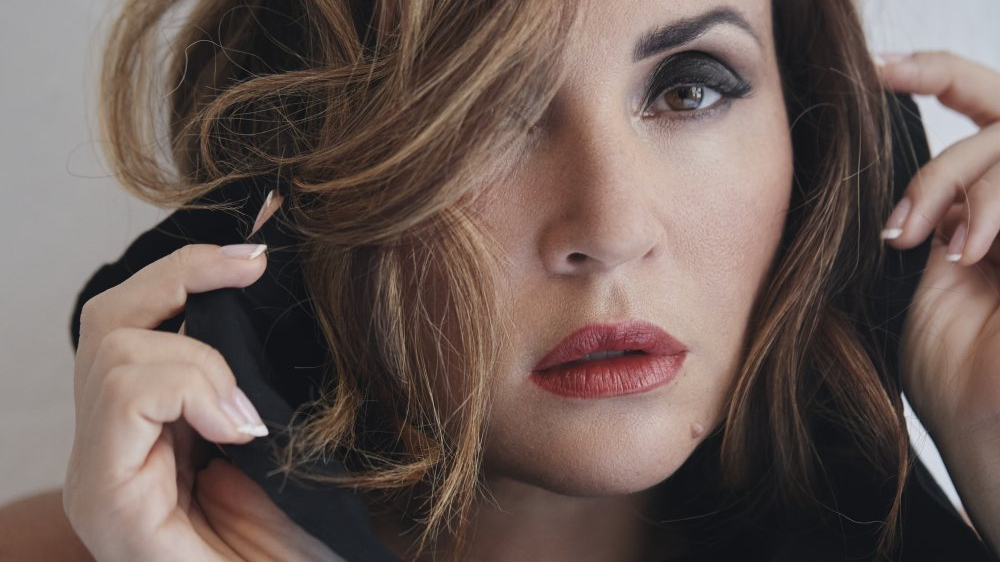 "Rückert-Lieder" at Inauguration of Fitelberg Conducting Competition
On November 17, Sonya Yoncheva sings Gustav Mahler's Rückert-Lieder at the Inauguration Concert of the 11th Grzegorz Fitelberg International Conducting Competition in Katowice. Yaroslav Shemet conducts the Filharmonia Śląska, which also plays Fitelberg's Symphonic Poem Song of the Falcon and Dvořák's Symphony No. 9.
Medici TV will live video stream the event at 7pm Central European Time:
https://www.medici.tv/en/concerts/grzegorz-fitelberg-international-conducting-competition-inaugural-concert-sonya-yoncheva-2023
Sonya first sang the Rückert-Lieder earlier this year in Montréal with the Orchestre symphonique de Montréal led by Rafael Payare. A recording will be released on the Pentatone label in March 2024.