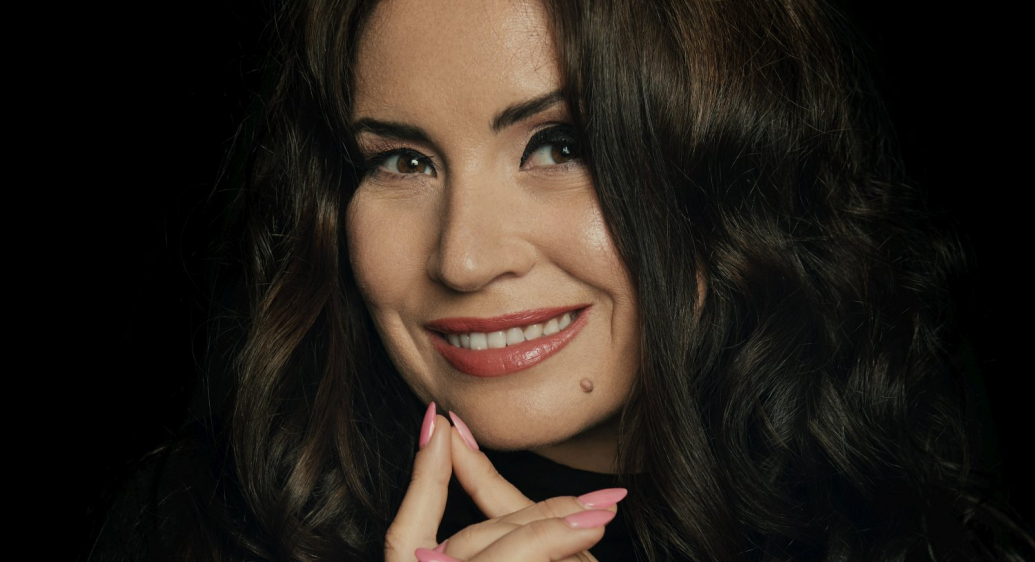 Martucci's "La Canzone dei Ricordi" in Liverpool
On May 15, 2022, Sonya Yoncheva will sing for the first time Martucci's song cycle La Canzone dei Ricordi with the Liverpool Philharmonic Orchestra led by Domingo Hindoyan at the Liverpool Philharmonic Hall, making her debut with the British orchestra and in Liverpool.
The concert will also feature the overture of Verdi's Luisa Miller and Schumann's Symphony No.2.
Unfortunately Sonya had to cancel the first concert on May 12 due to a flu, but hopes to be able to sing the one on Sunday.
More information about the May 15 concert: https://www.liverpoolphil.com/whats-on/classical-music/schumann-symphony/4029