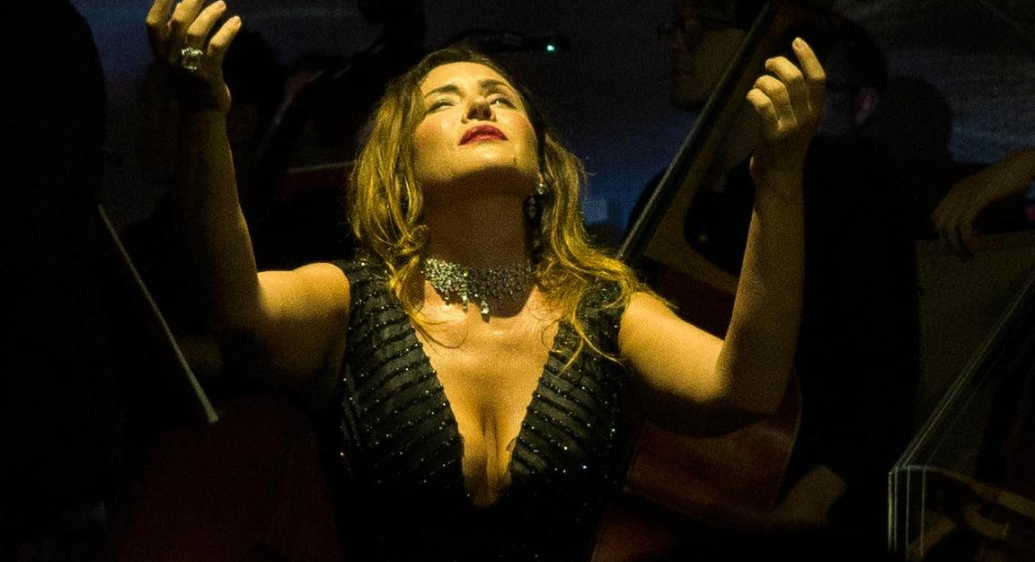 Opera Gala Concert in Varna
On August 31, Sonya Yoncheva appears in an opera gala concert at the Varna Summer Theatre, the festive closing of this year's Summer Theatre Opera Festival.
Sonya performs with the Chorus and Orchestra of the State Opera Varna led by Krastin Nastev. Also singing are mezzo-soprano Valentina Kutsarova, bass Ivaylo Djurov, baritone Plamen Dimitrov and tenor Milen Bozhkov.
The concert features music from Bellini's Norma, Puccini's Tosca, Ponchielli's La Gioconda, Leoncavallo's Pagliacci, Mascagni's L'amico Fritz and Verdi's La traviata, among others.
After the concert, Sonya will present and sign her book 15 Mirrors and her latest album The Courtesan.