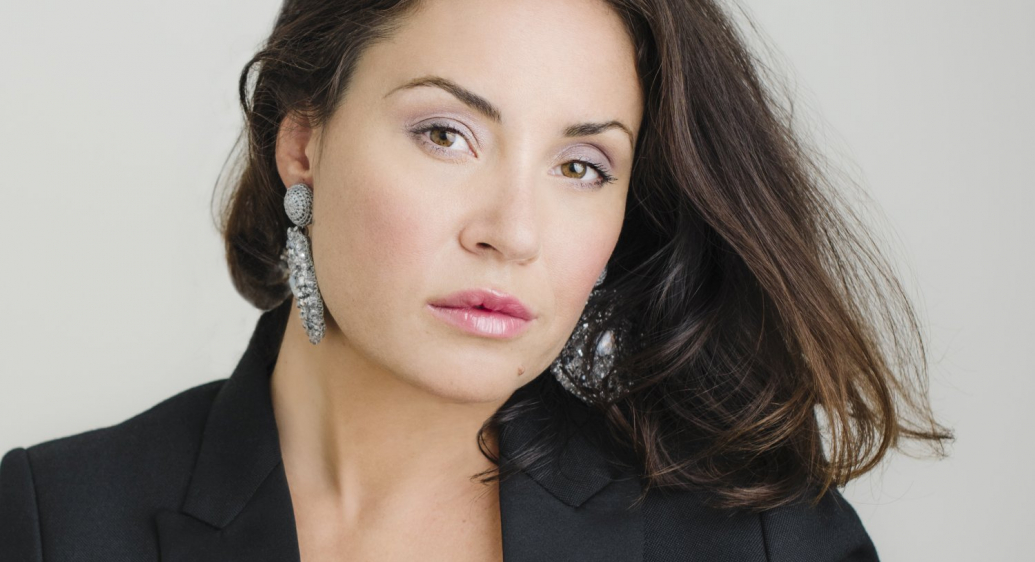 Rolex "Perpetual Music" Concert in Berlin
Sonya Yoncheva is the host of the Rolex Perpetual Music Concert at Staatsoper Unter den Linden in Berlin on the 1st of September. The Perpetual Music concert series was launched by Rolex to support musicians and singers during the challenging period of COVID-19 and aligns with the brand's desire to have the art form endure as an integral part of everyday life. Involving approximately 100 artists whose work and lives have been adversely affected by the pandemic, the project includes three concerts in Pesaro, Berlin and Paris.
The concert at Staatsoper Unter den Linden will see Sonya perform alongside Avi Avital (mandolin), Pablo Barragan (clarinetist), Charles Castronovo (tenor), Alfredo Daza (baritone), Veronica Eberle (violinist), Giuseppe Mentuccia (pianist), Julien Quentin (pianist), Fatma Said (soprano), Ekaterina Siurina (soprano), Kian Soltani (cellist), Michael Volle (baritone) and Olga Zado (pianist).
Medici.tv will stream the concert live at 8pm Central European Time.
More information on https://www.medici.tv/en/concerts/rolex-gala-sonya-yoncheva/
[Photo by Simon Pauly]