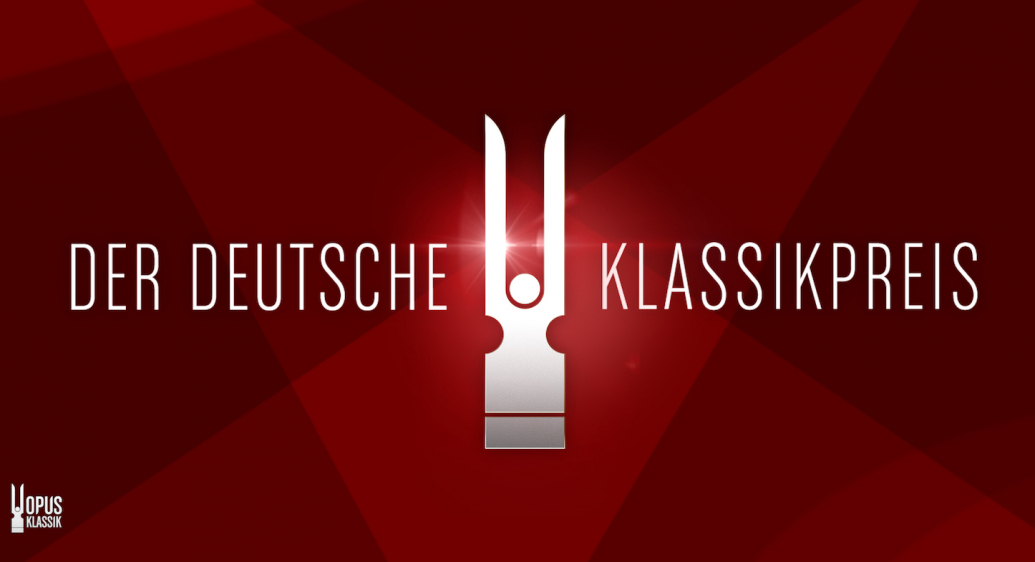 Singer of the Year at Opus Klassik 2021
Sonya Yoncheva has been named Singer of The Year at the Opus Klassik Awards 2021 for her album Rebirth.
The awards ceremony will take place on October 10, 2021 at Konzerthaus Berlin and will be telecast by ZDF.
Born out of the Echo Klassik Awards, the Opus Klassik is considered Germany's most important classical music award and has been granted since 2018. This year's jury consists of Kerstin Schüssler-Bach, Michael Becker, Michael Brüggemann, Arnt Cobbers, Tobias Feilen, Manfred Görgen, Stephanie Haase, Cleopatra Sofroniou, and Julia Spinola.
More information on https://www.opusklassik.de/