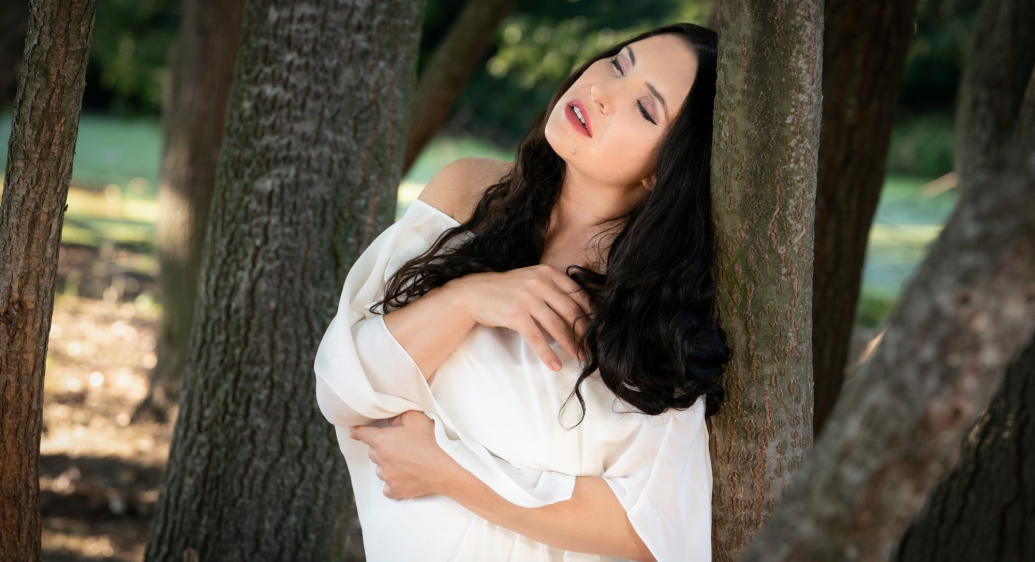 Sonya Yoncheva and Sony Classical announce new album "Rebirth"
Sonya Yoncheva and Sony Classical announce Rebirth, a new album recorded with Leonardo García Alarcón and his ensemble Cappella Mediterranea including music spanning more than five centuries, from folksong to pop, via some of the most powerful moments in seventeenth-century opera.
"This project is of great importance to me", says Sonya. "I would like to highlight the timeless quality of this music, the sense of unlimited freedom that it offers us. It is an appeal for a rebirth, for the renewal our world so desperately needs."
Rebirth was recorded in the concert hall of La Chaux-de-Fonds during the first European lockdown and is a message of hope, but also the exploration of an idea: that silence and inactivity are the best prelude to creative renewal.
You may pre-order the album from February 12, 2021 on the folllowing link: https://SonyaYoncheva.lnk.to/Rebirth