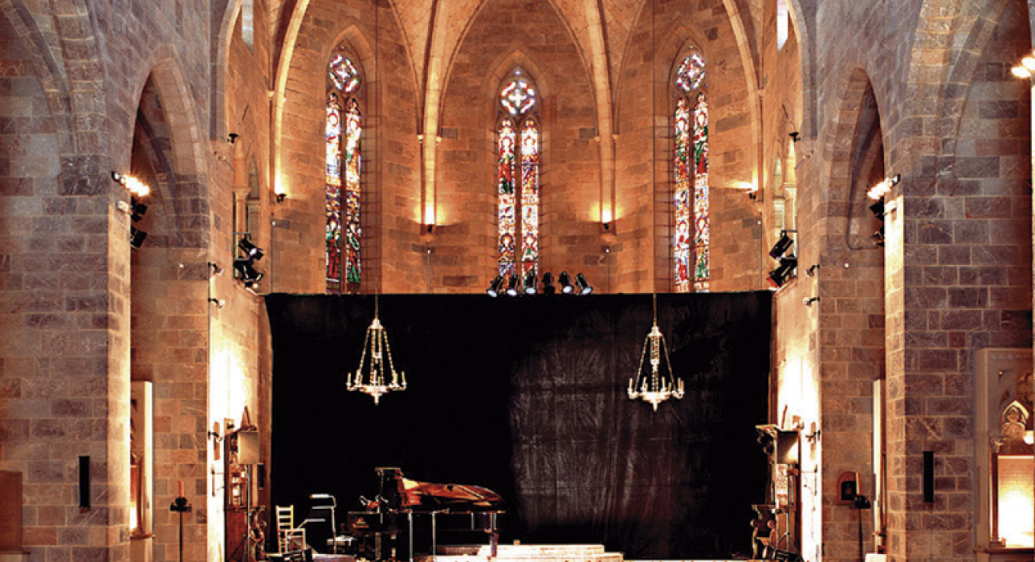 Sonya Yoncheva brings "Ad una Stella" to Peralada Festival
Sonya Yoncheva brings her acclaimed recital program Ad una Stella to the Peralada Festival on August 2, 2022. Making her festival debut, Sonya will perform with Malcolm Martineau on the piano. The program of the recital which takes place at the Carmen Church includes pieces by Duparc, Viardot, Chausson, Donizetti, Delibes, Puccini, Martucci, Tosti and Verdi.
Sonya is having a busy summer in Spain, with star turns in a concert with Plácido Domingo at the Teatro Real of Madrid and in the title role of Bellini's Norma at the Gran Teatre del Liceu in July.
Following this recital, Sonya will be back on stage in September, making an exciting role debut as Rachel in Halévy's La Juive, followed by the season opening gala of the Bayerische Staatoper in Munich.
Details and tickets for the recital in Peralada: https://www.festivalperalada.com/en/programacio/222/sonya-yoncheva/