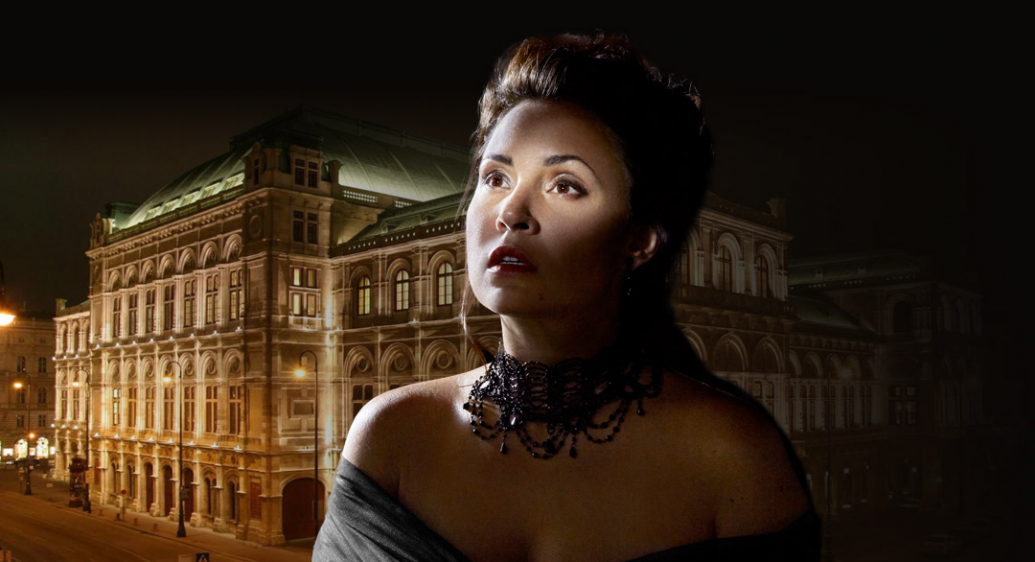 Sonya Yoncheva is Tosca at Wiener Staatsoper
On May 21 and 24, Sonya Yoncheva returns to the Wiener Staatsoper in one of her most celebrated roles, that of Tosca. Sharing the stage with Piotr Beczała as Cavaradossi and Ambrogio Maestri as Scarpia, Sonya sings under the baton of Axel Kober and in the historic Margarethe Wallmann staging from 1958.
Sonya was supposed to perform Tosca at Wiener Staatsoper in March 2020 and earlier this year, but the performances were cancelled due to the lockdowns in Austria.
After her sensational role debut as Tosca in a new production at the Metropolitan Opera in the 2017/2018 season, Sonya sang the role of the Roman Diva at the Staatsoper Unter den Linden in Berlin and is scheduled to reprise it next season at the Opernhaus Zürich.