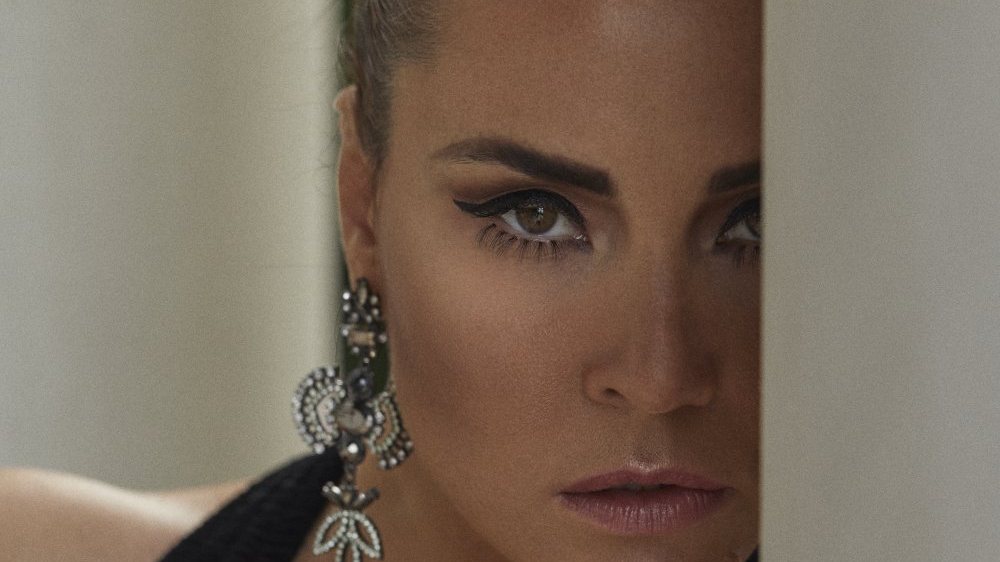 "Tosca" and solo concert in Japan
Sonya Yoncheva is back in Japan. On September 17, Sonya makes her Japanese operatic debut in the title role of Tosca at the Kanagawa Kenmin Hall of Yokohama. She subsequently travels to Tokyo for more performances of Puccini's masterpiece at the Bunka Kaikan on the 21st, 24th and 26th of September. Still at the Bunka Kaikan, Sonya wraps up her stay in the Country of the Rising Sun on September 30 with a grand solo concert featuring arias and scenes from Hérodiade, Thaïs, Il pirata, Iris, La bohème (Leoncavallo), Le Villi and Manon Lescaut. Francesco Ivan Ciampa leads the Tokyo City Philharmonic Orchestra.
The performances of Tosca are part of the Teatro dell'Opera di Roma's Japan tour and reunite the winning Tosca team from this summer's Arena di Verona festival: alongside Sonya in the title role, Vittorio Grigolo performs Cavaradossi and Roman Burdenko Scarpia, while Francesco Ivan Ciampa conducts. The staging is Franco Zeffirelli's stunning production from 2008.
Links to more information and tickets:
Tosca: https://www.nbs.or.jp/english/news/update-teatro-dellopera-di-roma-2023-japan-tour.html
Concert: https://www.nbs.or.jp/english/stages/2023/yoncheva/top.html