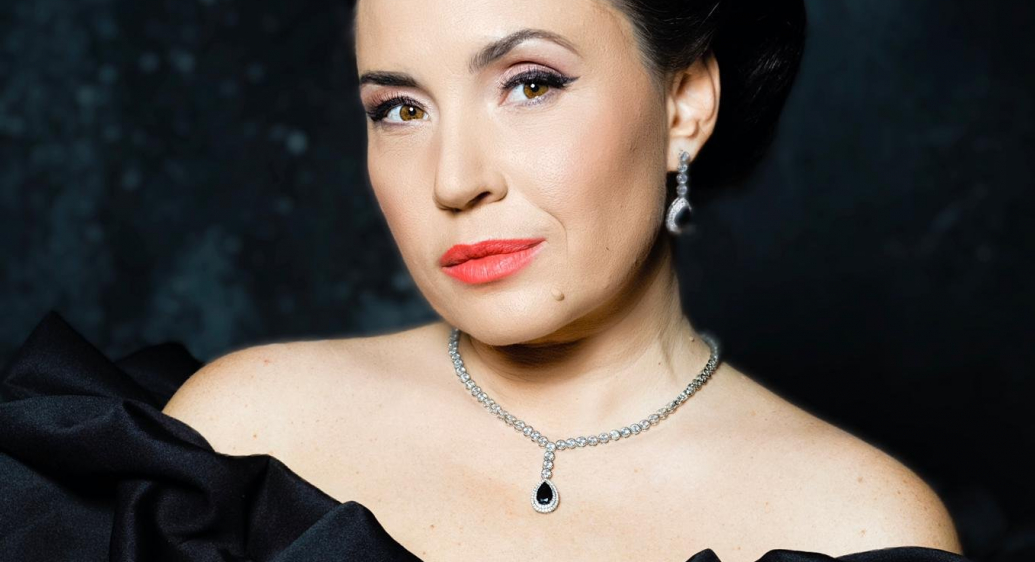 Weihnachten mit dem Bundespräsidenten on ZDF
This year, you may celebrate Christmas Eve with Sonya Yoncheva singing festive arias and songs on television.
The German TV station ZDF will telecast "Weihnachten mit dem Bundespräsidenten", a Christmas concert hosted by the President of Germany Frank-Walter Steinmeier and starring Sonya Yoncheva, the German pop singer Sasha and actress Iris Berben, Lucas and Arthur Jussen, the Ensemble Amarcord and the Kammerakademie Potsdam led by Václav Luks.
The concert, which due to the current pandemic will be recorded without an audience, will take place at the gorgeous St. Marien Church in Bernau close to Berlin. It will be telecast on December 24 at 18:00h Central European Time.
Link to the ZDF live stream: https://www.zdf.de/live-tv
More information on the event HERE.